Projects
GitHub Notifications on your menu bar. A desktop app based on
Electron
that brings your GitHub notitifications on your menu bar. Currently supports only Mac OSX.
UIColor is a website used to convert HEX & RGB colors to UIColor for both Objective-C and Swift featuring a colorpicker and copy to clipboard functionality making things easier.
Django Rest Framework Docs (DRF Docs) allows you to document Web APIs made with
Django Rest Framework
. Available on PyPi. Supports Python 2 and 3, Django Rest Framework 3 and above.
Compare your project's NPM dependencies. Copy and paste or upload your "package.json" to see which of your (dev)dependencies are up to date or not.
Trevor is a mobile app that brings Travis CI to your phone and tablet. You can download it for free from the App Store and Google Play. It is a hybrid app based on
Ionic Framework
that utilizes the amazing
Travis CI
API.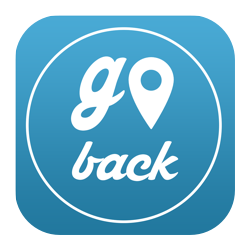 A native iOS app written in Swift. Can't remember the address of your hotel? Too bothered to enter an address every time you want to return back to a particular place? Hassling trying to find your car? The app will make your life easier!
An Atom editor package to jump to CSS, LESS and SASS @group markers like CSSEdit.
Back to Car
Ionic Framework, Angular, Google Maps API, Apache Cordova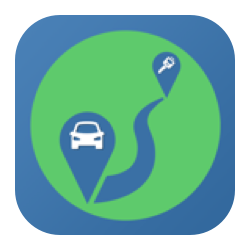 My first mobile app! A hybrid application available for free on the App Store & Google Play Store with thousands downloads. Get back to your car by pressing a single button.